Relocation from Belgium to Germany: what you need to know
A relocation in Europe, from Belgium to Germany, is best not left up to chance ! There are many aspects to take into account, some of which may easily be overlooked. To avoid any problems, it is therefore better to entrust your project to professionals. In this article, Maison Genné explains why.
What about the transport of your goods from Belgium to Germany?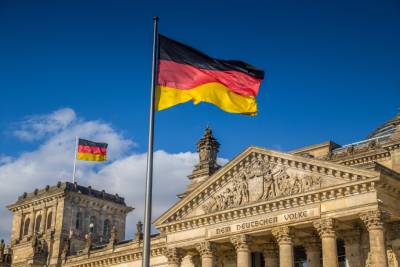 First of all, you should realise that because they are both members of the European Union, Germany and Belgium do not levy any taxes or customs fees at the border. However, you should consider environmental taxes and possible road toll charges, which apply to everyone.
For a relocation to Germany, road transport by truck is generally preferred. Seeking the help of a removals company will save you the stress of this type of operation. These professionals know the different laws that apply in European countries and will be able to advise you.
When you entrust your project to a specialised company, you will nevertheless need to take into account the number of kilometres between your starting point in Belgium and your drop off point in Germany. This will have an impact on the budget for transportation!
What's more, depending on these locations, it may be necessary to opt for a smaller moving van rather than a truck, because of potential difficulties with accessibility.
In certain situations, when the volume of goods to be transported is not too large, or in the case that you need to transport special loads, it may also be possible for you to opt to transport your personal effects from Belgium to Germany by train.
Partnership between the Belgian removals company and German companies
When you are moving from Belgium to Germany, it's best to choose professionals who work in partnership with German removals companies. The Belgian company will be your sole point of contact and will take care of finding competent partners that are certified by European organisations.
You should also choose to work with a mover who is certified by the Belgian Chamber of Movers (Chambre Belge des Déménageurs or CBD) ! That way, you can ensure the quality of the service and you can expect the same level of service from their local partners abroad.
Contact us to find out more!
If you have any questions about our international removals service from Belgium to Germany, please don't hesitate to contact our teams by telephone, or via the form that is available online. We will be sure to respond to your request as soon as possible.